1oo Years and Still Growing
Founded in 1915, Thurston Machine is a full service manufacturing facility with over 100 years of experience providing superior quality and project solutions to their customers. From the nuclear industry, to mining and transportation, we specialize in providing customer solutions using the latest tools and technology. We are a leader in manufacturing with our success backed by the most rigid quality testing and standards, combined with our expert skilled trades professionals and project management team.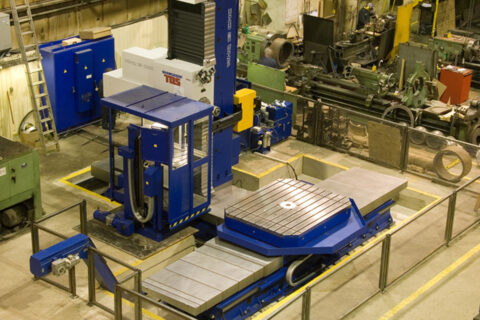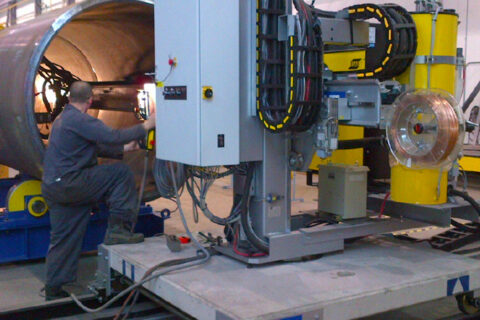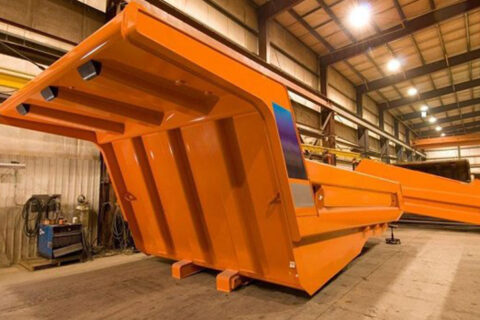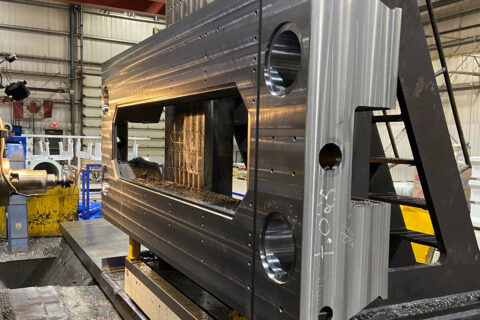 From fabrication, welding, machining, blast and coating, to assembly and testing, we are your full-service turnkey provider with a physical scale of over 160,000 sq. ft. of production space and a diverse range of handling equipment.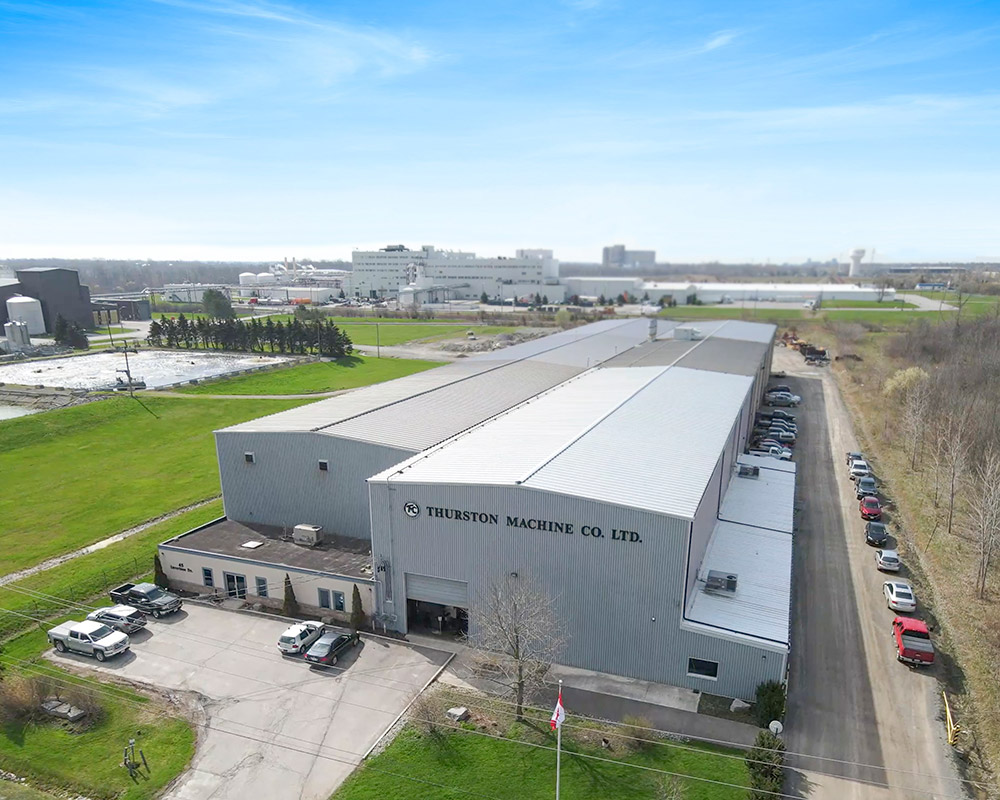 Make Progress,
Not Compromises
Thurston Machine takes pride in the vast size of our facilities. We completed an 11-million dollar expansion, allowing for greater diversification of our projects through the increase of our handling equipment and manufacturing space. During this expansion, we added two more TOS WHN 13 CNC Horizontal Boring Mills, bringing our total to six, an additional 80,000 sq. ft. of manufacturing space, and additional 5000 sq. ft. of office space.
Learn more about our company:
A History of Quality
We are proud to be an ISO 9001: 2015 registered company, following a rigid quality management standard and approach to deliver superior products and services. Our quality standards have been a part of the fabric that forms our company since its inception over a century ago by founder L. John Thurston. Since then, we have become one of the largest fabrication, machining and assembly facilities in Canada, employing 90 of the best skilled trades professionals available. Safety is a value we hold to the highest importance, and that is one reason we are trusted in the nuclear industry and are a Canadian Standards Association (CSA) N299.3 compliant company for manufacturing of nuclear components. Bring us your drawings and we can fabricate, weld, machine, and paint, assemble and test while adhering to the most strict quality standards and practices to deliver exceptional service and a premium product.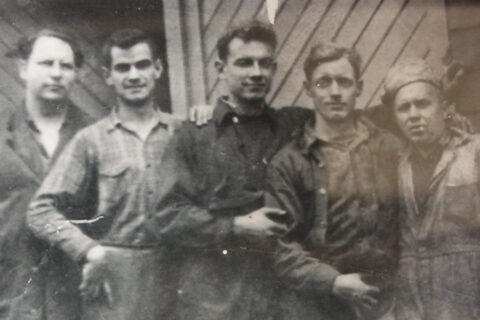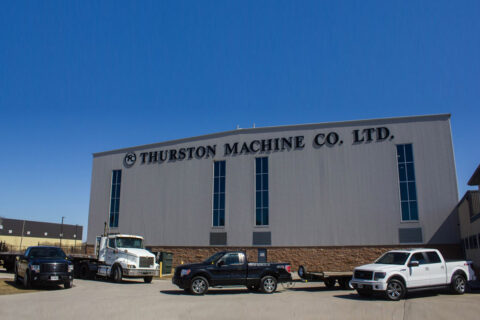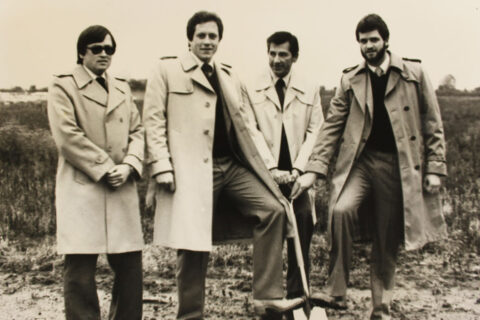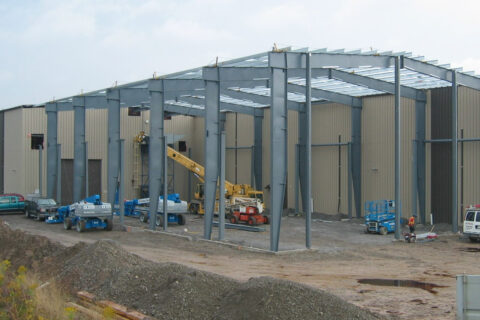 Work With Us
Grow your career with our team of experts today
Let's Work For You
We have the facility, equipment, and skilled professionals waiting to start your next project.