Two Locations, One Solution
Thurston Machine takes pride in the vast size of our facilities and equipment offering. We completed an 11-million dollar expansion, allowing for greater diversification of our projects through the increase of our handling equipment and manufacturing space. During this expansion, we added two more TOS WHN 13 CNC Horizontal Boring Mills, bringing our total to six, an additional 80,000 sq. ft. of manufacturing space, and additional 5000 sq. ft. of office space.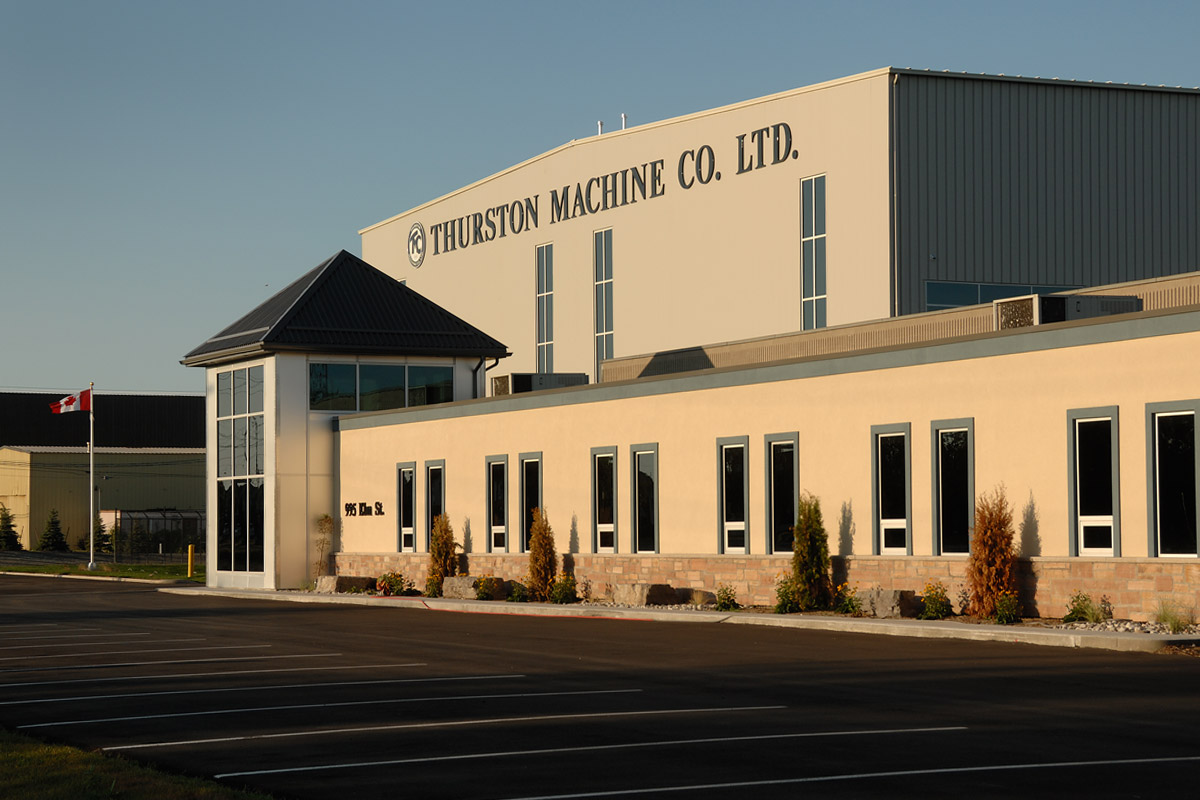 Plant 1 – Fabrication and Assembly
Elm Street Location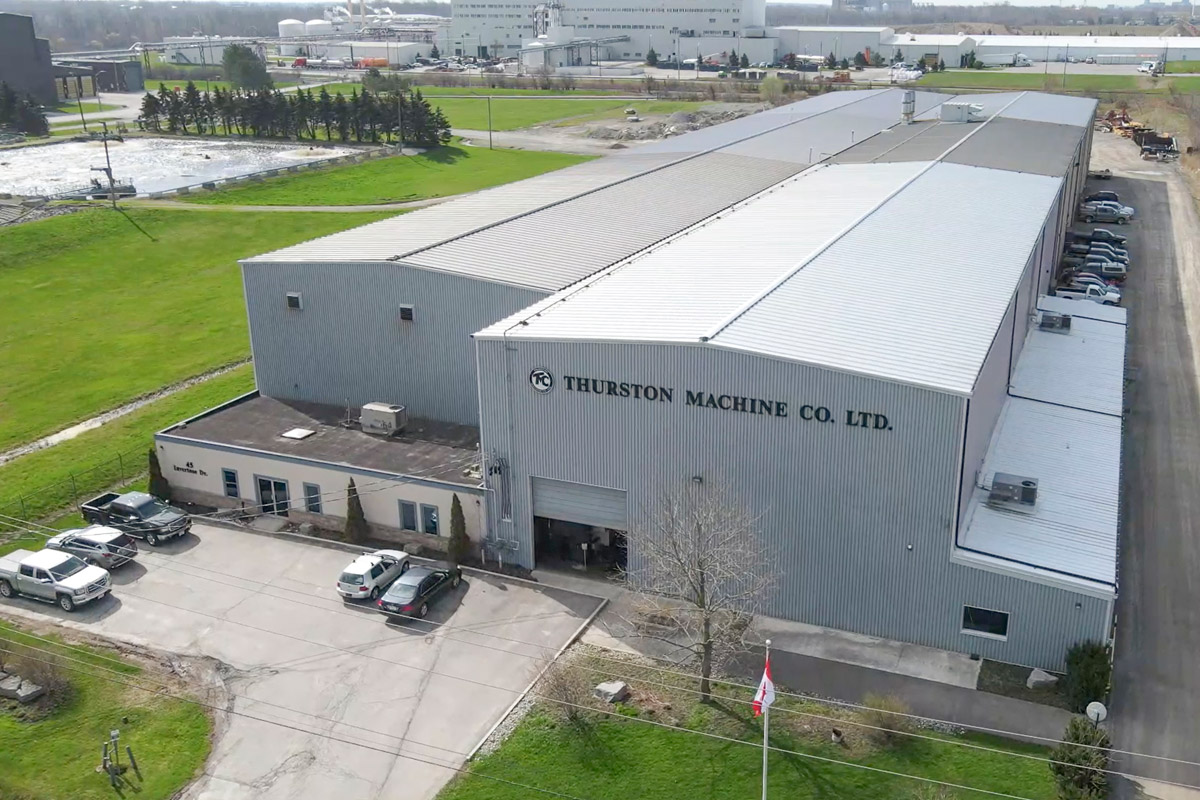 Plant 2 – Fabrication & Industrial Coating and Machining
Invertose Location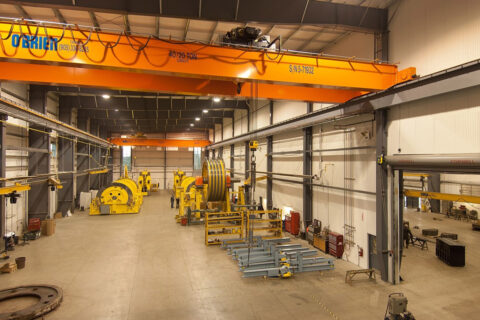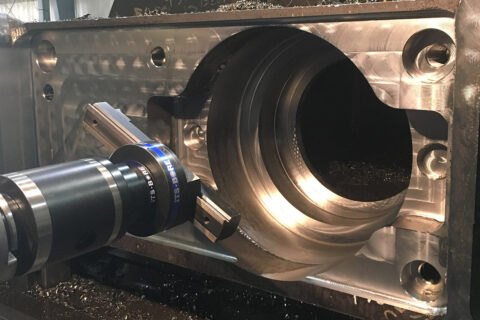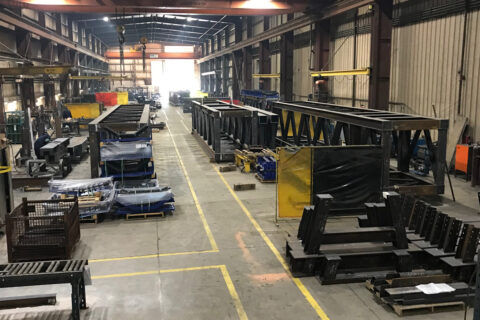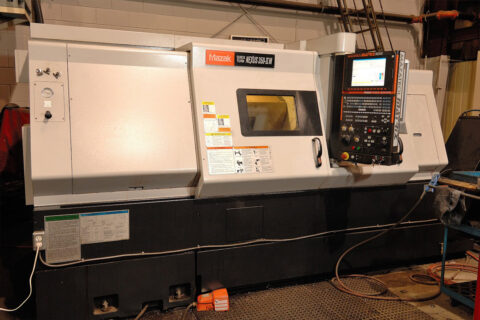 Two Facilities
Our two locations house multiple bays for all your manufacturing needs, with up to 55,000 sq. ft. of fabrication and welding bay space, 70,000 sq. ft. of assembly space and 35,000 sq. ft. of machining space. Within these bays we are able to handle large and heavy components with crane coverage consisting of two 80-ton overhead cranes, five 40-ton overhead cranes and two 30-ton overhead cranes.
Trucking facilities for pick-up and delivery
One (1) x 2006 International Tractor Trailer with a 48 ft. flatbed trailer - 48,000 lb. capacity
Two (2) x Ford F-150 Pickup Trucks
Handling Equipment
Two (2) x 80-ton overhead cranes with 20-ton auxiliary hoists
Five (5) x 40-ton overhead cranes with 20-ton auxiliary hoists
Two (2) x 30-ton overhead cranes with 12-ton auxiliary hoists
Thirty (30) x 2-ton overhead jibs with 22 ft. span
Four (4) x forklifts up to 15,000 lbs.
LET'S GET STARTED
We have the facilities and equipment, and skilled professionals waiting to start your next project.